For the first time in weeks, I'm sitting at the school and it's quiet. A crew of 25 volunteers just left after accomplishing a tremendous...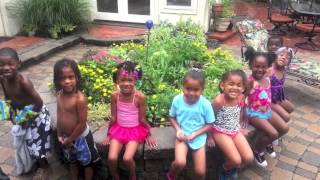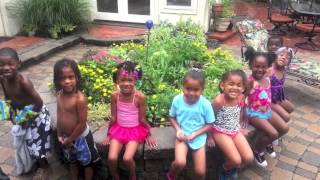 Coloring Outside The Lines
Have you ever watched a kid color? I mean just jubilantly smashing the crayon deeply into the paper, disregarding the crisp lines that...